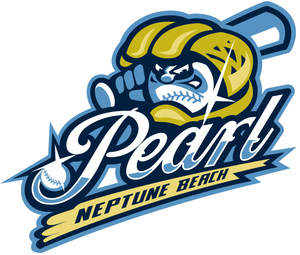 The Neptune Beach Pearl Front Office is very excited to announce that the 1st Annual Meet the Pearl Dinner/Auction Fundraiser Event will take place on Saturday July 14, 2012 at the Grandview Pavilion located at 300 Island Drive, Alameda CA, 94502.
The evening will include a Silent/Live Auction, Sports Memorabilia, Raffle Prizes, Games, & Cash Bar
Adult Dinner includes: Caesar Salad, Lasagna, Vegetables, Garlic Bread & Dessert
Child Dinner includes: Chicken Strips, Kernal Corn, French Fries, Dessert
To attend the event please download the order form below (download attachment). Fill out and submit form and payment to Neptune Beach Pearl, PO BOX 2602, Alameda CA 94501
If you have any questions or have any items you would like to donate to the auction please contact us via e-mail at
[email protected]
The Neptune Beach Pearl is a 501(c)(3) non-profit organization that serves and provides free entertainment to the residents of Alameda, CA. All proceeds from the event will benefit the Neptune Beach Pearl and help off-set various costs that it takes to run the organization year in and year out. Our goal is to continue our growth into one of the most prestigious collegiate summer baseball programs on the west coast. This can only be done with your support and the support of the entire community of Alameda. We hope to see you all for a fun evening on the night of July 14th! Go Pearl!