Neptune Beach Travel Ball Baseball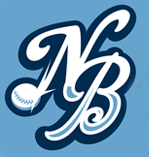 2018 High School Information:
The Neptune Beach Pearl College Development Program will feature multiple teams in 2018. These teams will compete in local games and tournaments as well as showcase tournaments. The Neptune Beach Pearl College Development program is designed to provide a college like atmosphere and developmental program for players to continue to develop their skills towards the next level and receive necessary exposure to current College Coaches and Players. The Neptune Beach Pearl Summer Collegiate Baseball Program was established in 2011 and participates in the nationally known California Collegiate League. Through the Collegiate Team our coaches and organization have worked in recuiting with hundreds of college coaches and universities of all levels around the country. (NCAA D1, D2, D3, NAIA, JC) The Neptune Beach organization is dedicated to developing players to compete at the collegiate and professional levels through our teams, as well as act as a facilitator during the recruiting process.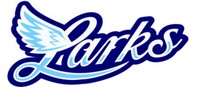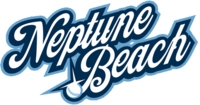 ​