Neptune Beach Travel Ball Baseball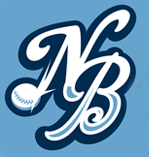 2019
Youth Fall Baseball
10U/ 11U/ 12U/ 13U/ 14U
TRYOUTS SUNDAY JUNE 2ND 2019
Leydecker Park
As usual Neptune Beach will provide both Local and Travel Ball Options during Fall Ball in 2019. Practice begins after school starts in late August and the season runs until Day Light Savings in November. Fall Ball features weekly weekday On-Field Practice and Indoor Batting Practice at the Neptune Beach Pearl Batting Cage Facility located in the heart of Alameda's South Shore Center.
Local League - Features 1 On-Field and 1 Batting Practice weekly and typicially 10 weekend games over the course of the season
Travel Ball - Features 2 On-Field and 1 Batting Practice weekly and typically Local Games and 4-5 Travel Ball Tournaments around the Bay Area
Tryouts on Sunday May 19th 2019 for 10 & 11 years olds will take place from 10:00am -11:30am. Tryouts for 12, 13 & 14 year olds will take place from 12:00-1:30pm. Registration is now open and you can enroll for the tryout below.
Any questions regarding Neptune Beach Fall Ball can be directed via e-mail to: dchavez@neptunebeachpearl.com
The Neptune Beach Baseball program success on the field speaks for itself. Those who have been apart of the program will tell you it is so much bigger then baseball. It is about being a part of a family. We take pride instilling life lessons and values in players. Annual team bonding and off-field events take place throughout the course of the year providing a sense of pride, community & accountability.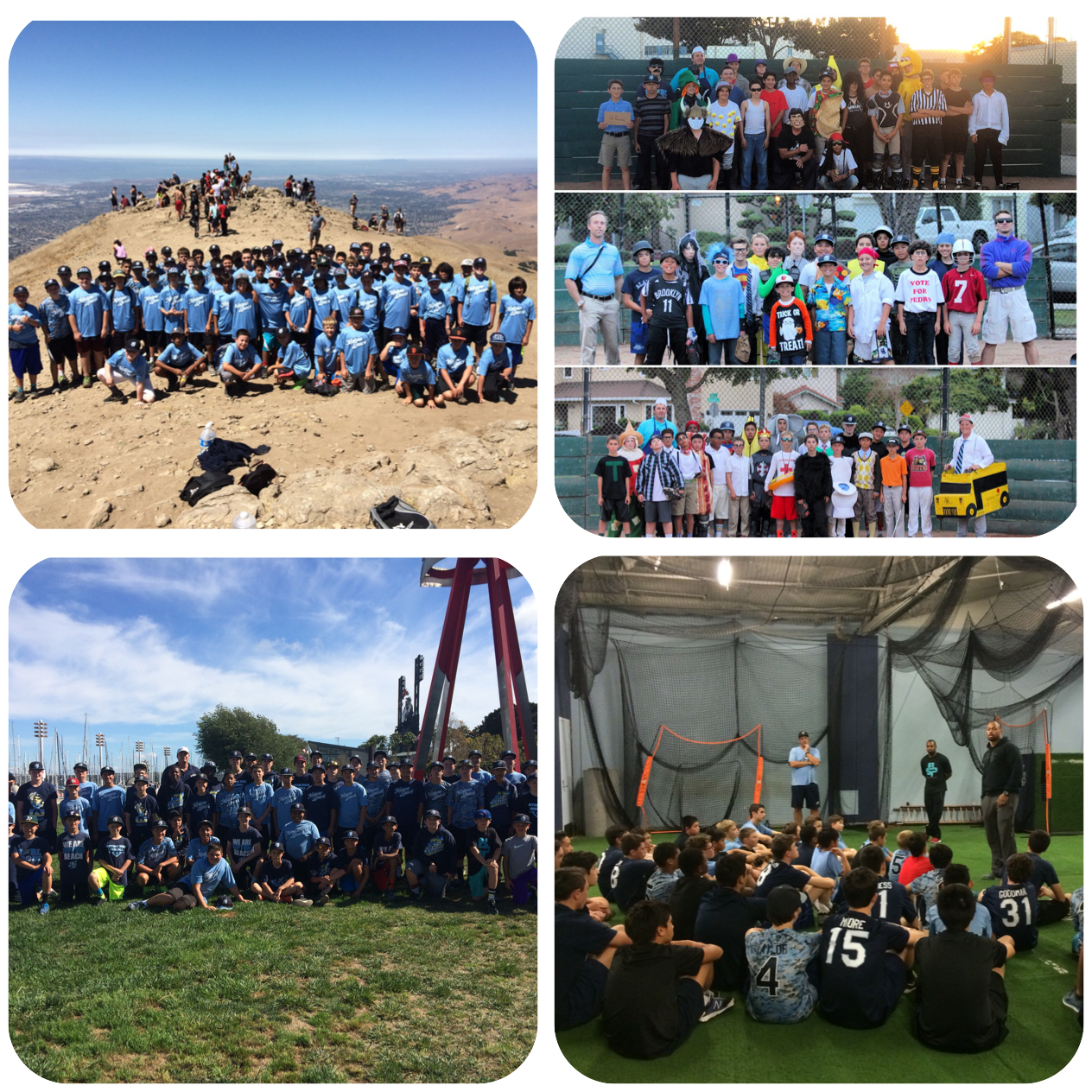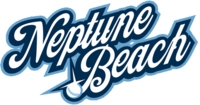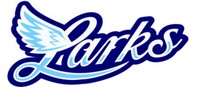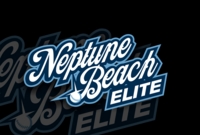 For More Pictures and History
Like us on Facebook: Neptune Beach Baseball
Follow us on Instagram: neptunebeachbaseball​