Neptune Beach Baseball
2022 Fall Ball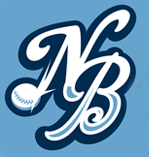 Local & Travel Options Available
FALL BALL IS DESIGNED FOR CONTINUED SKILL DEVELOPMENT TO BE PREPARED FOR SPRING 2023 SEASON. THIS IS DONE THROUGH PROGRAM BUILDING ACTIVITIES, QUAILITY PRACTICES, COMPETITIVE GAMES
Season Runs Late August - Early November
OFFICIAL REGISTRATION NOW OPEN BELOW!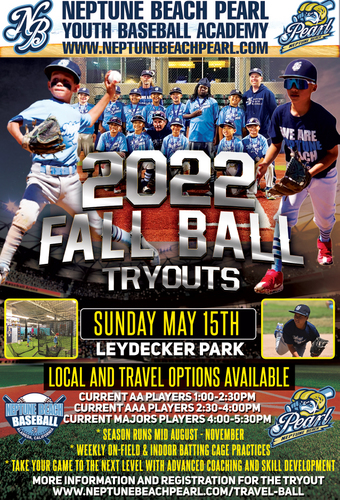 The Neptune Beach Baseball Travel/Local Ball Program began in 2013 and was built on full buy-in from parents and players, hard work, dedication and pride for the name on the front and back of each player's jersey. We strongly believe that taking the proper steps in practice, preparation, training and surrounding your child with coaches whose profession is that, "COACHING" allows you to see a passion for the game from your child you haven't seen before. This is a one of a kind program whose sole goal is to prepare players to play the game the right way and control what they can control. The rest will truly take care of itself. We take pride in offering both Travel and Local options. We have seen players who may have not been quite ready or developed at age 10 years old be a starting High School player at age 16 by their dedication and trust of the developmental process.
The Neptune Beach Baseball program is bigger than the game of baseball itself. The coaches, players and families become something bigger, a part of a 2nd Family. The program prides itself on teaching the players valuable life lessons, goals, and work ethic using the game of baseball as its platform. As a parent we would expect you wanting your child to be a part of a program with coaches and role models who coach full time for a living and genuinely care about the well being and development of your child as a player but more importantly as a person. Coaches who also have tens of thousands of hours of coaching experience who provide structure and make unbiased non parental decisions when it comes to playing time, positions and other decisions.
We thank you for considering becoming apart of the Neptune Beach Baseball family for this upcoming season and together... #WeAreNeptuneBeach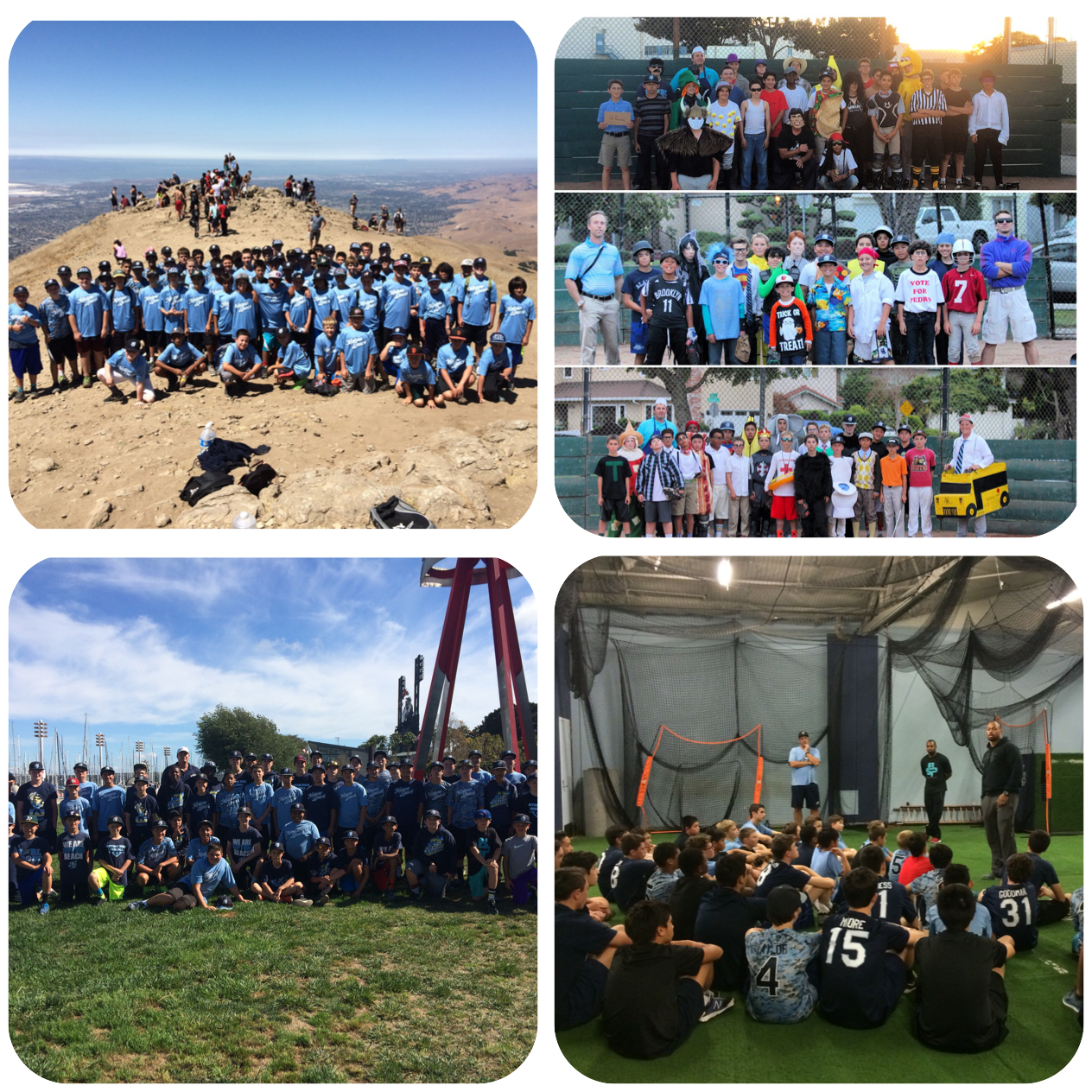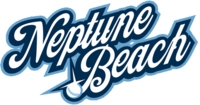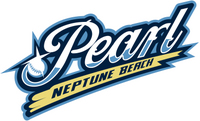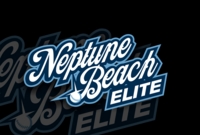 For More Pictures and History
Like us on Facebook: Neptune Beach Baseball
Follow us on Instagram: neptunebeachbaseball​