Neptune Beach Travel Ball Baseball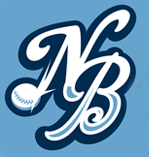 2021 Spring Training Program
PLAYERS ENTERING AA/AAA/MAJORS/INTERMEDIATE
FEBRUARY 8TH - MARCH 11TH 2021
SMALL GROUP TRAINING: THROWING, CATCHING, FIELDING, HITTING,
DESIGNED TO BUILD UP SKILLS TO BE READY FOR A POTENTIAL SPRING SEASON START OF
TEAM PRACTICES IN LATE MARCH
MONDAY (ON-FIELD), THURSDAY (BATTING)
(ON-FIELD OR VIRTUAL IF RAINED OUT)
THURSDAY - TIME TO BE SCHEDULED ONE HOUR
Batting Cage Groups will be 6-8 players at a time for a one hour session. Time Slots will be assigned later 4-5, 5-6, 6-7, 7-8 depending on final registration numbers
Limiting the use to 6-8 players allows for proper social distancing to take place at all times
LIMITED TO 24 SIGN UPS
REGISTRATION NOW OPEN!
DUE TO COVID-19 RESTRICTIONS STILL IN PLACE THESE PRACTICES WILL BE DONE IN SMALL STABLE GROUPS
UNFORTUNATELY DUE TO HEALTH AND SAFETY GUIDELINES THAT NEED TO BE FOLLOWED WE CAN ONLY ACCOMODATE A TOTAL OF 24 PARTICIPANTS.
Thank You for your continued support of our program and community through these trying times!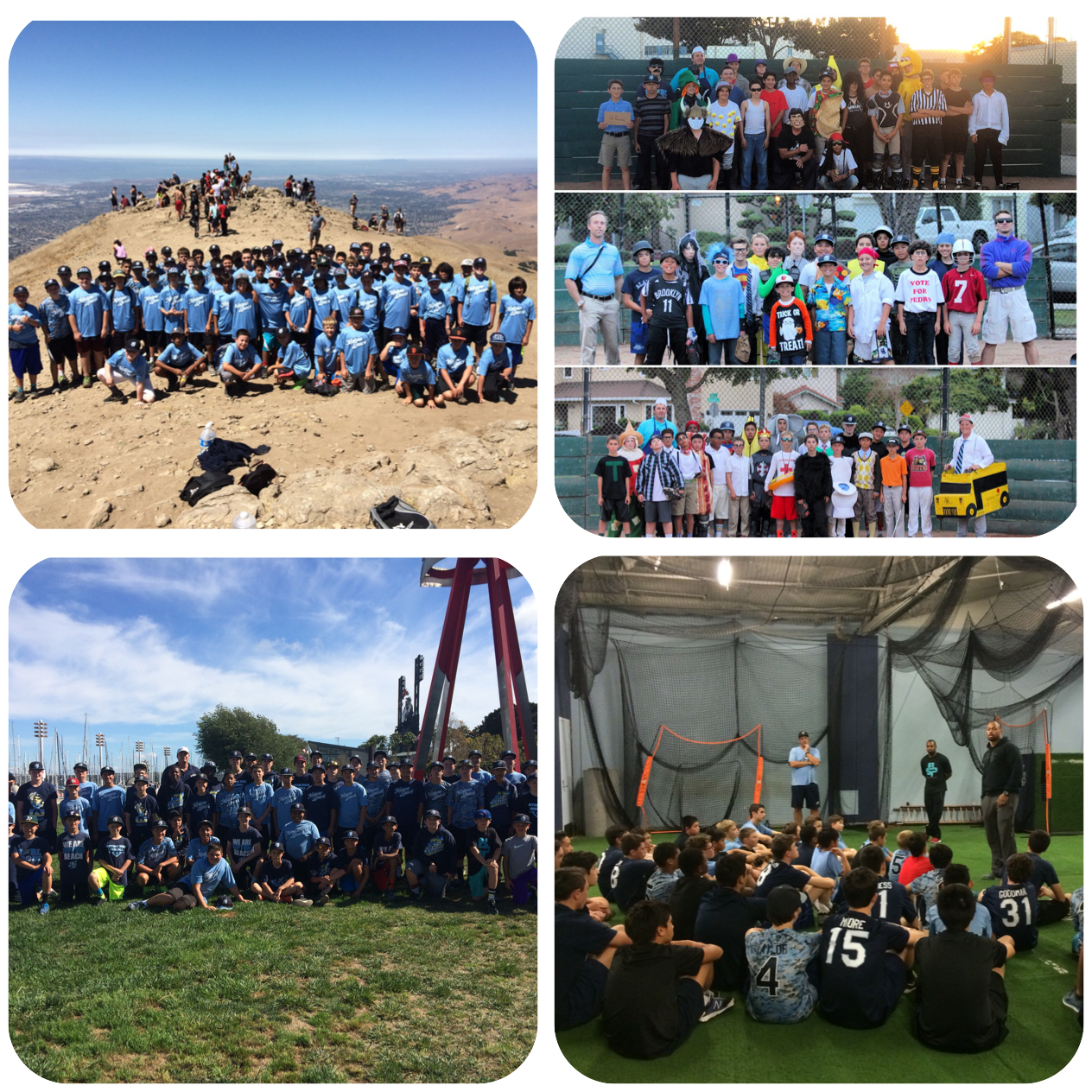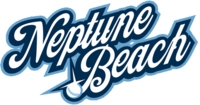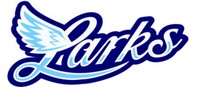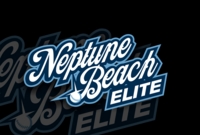 For More Pictures and History
Like us on Facebook: Neptune Beach Baseball
Follow us on Instagram: neptunebeachbaseball​